WOODSmith Construction Group has extensive experience in the commercial sector, having delivered projects of all sizes and values. From design to completion, we can manage and deliver the most complex of projects.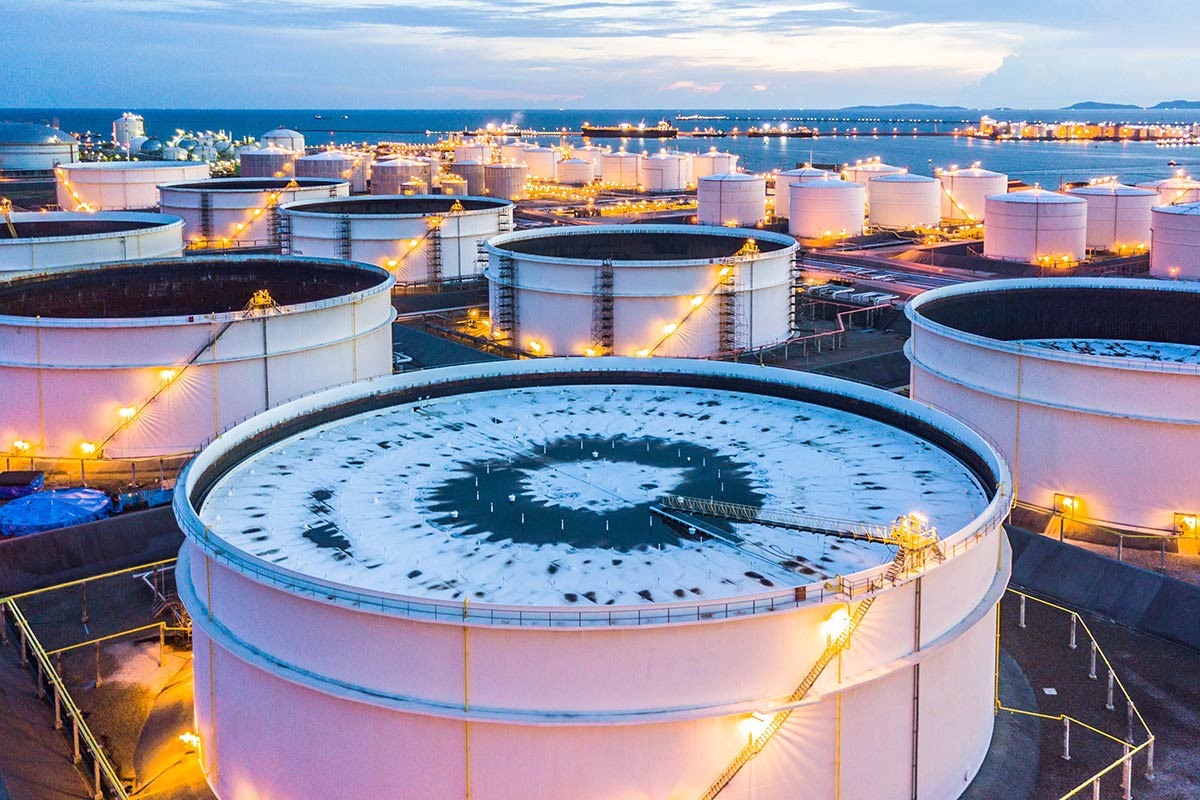 As a national construction firm, our team have decades of experience in delivering commercial construction projects, no matter their size or scope.
We work with clients from the very beginning, meaning we're on board when it comes to initial concepts as well as the build.
Using the right materials and tradesmanship, our team delivers commercial construction projects to the very highest of standards, on time and to budget.