It's a team effort at WOODSmith – meet the faces behind the names below.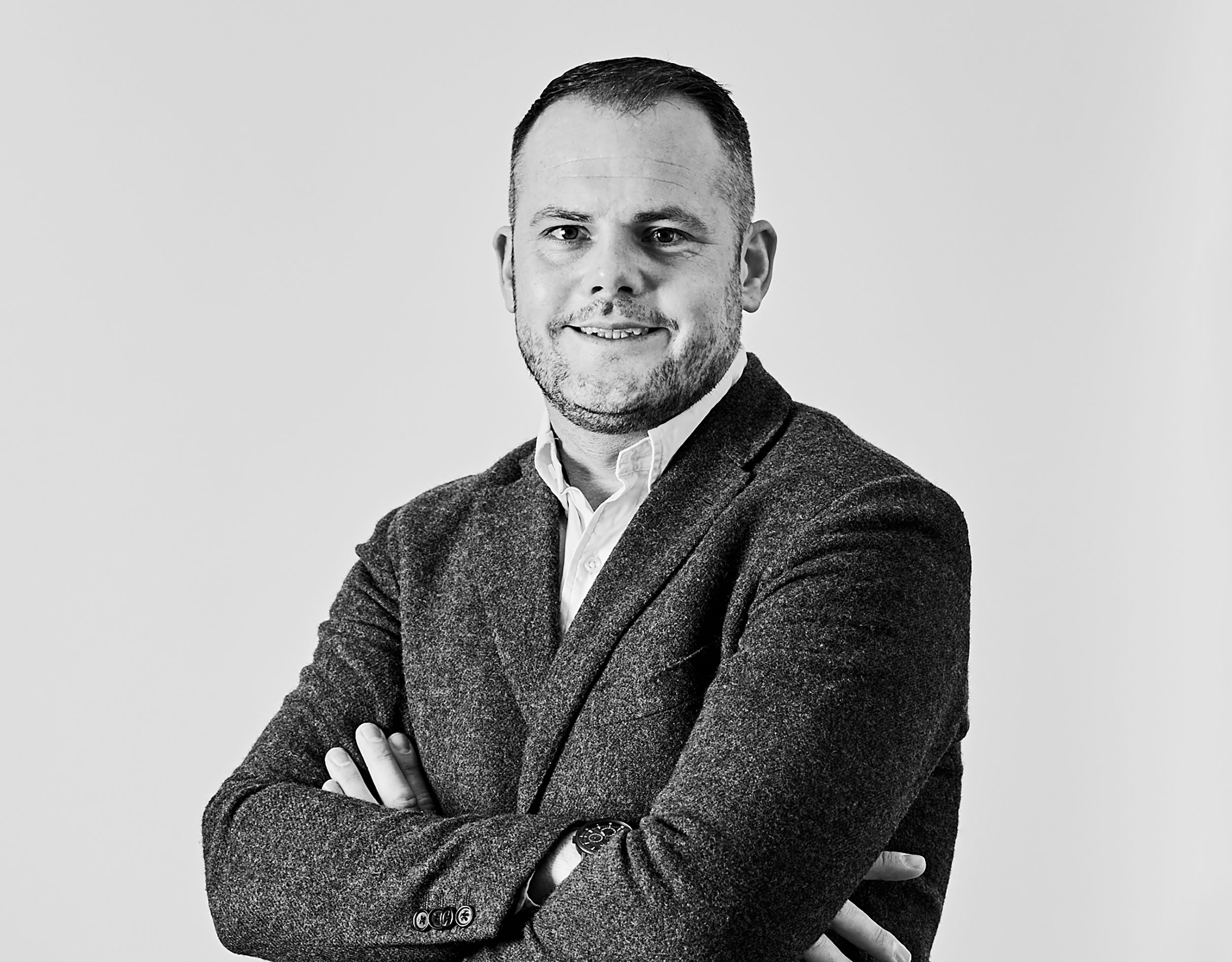 Starting his career at Tolent Construction as an apprentice joiner, Gary worked his way up through the ranks to construction manager before forming WOODSmith Construction Group in early 2021. Gary has extensive experience in all sectors of construction including civils, public sector buildings and fit-out, petrochemical, power and industrial. Successfully managing and overseeing large-scale projects with a proven track record in driving commercial performance by providing an excellent high-quality service, Gary is the driving force behind WOODSmith's growth and exceptional service levels. Gary has managed some of the most high-profile projects in the north of England including the Tees Valley Hospital for Ramsay Healthcare at Acklam, MGT Biomass Powerstation for Tecnicas Reunidas on Teesport, a new storage facility for Anglo American in Wilton International and large new-build care facilities for Priory Group at Middleton St George.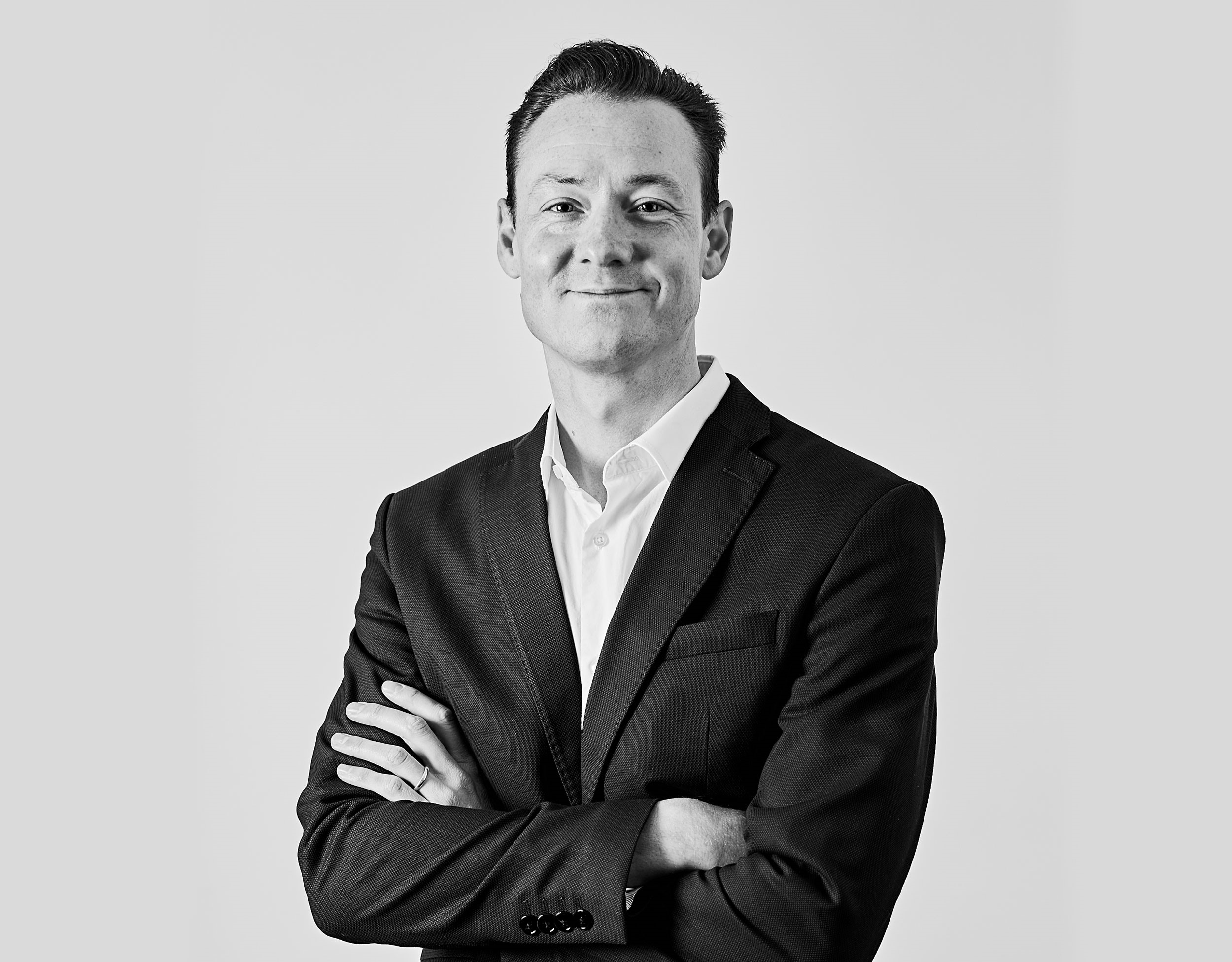 Dale is Board Director for WOODSmith Construction Group, and CEO for The SDDE Smith Group. Founding the business with Gary in early 2021, Dale brings more than 15 years of first-hand experience in residential and commercial property investment, property development and interior design.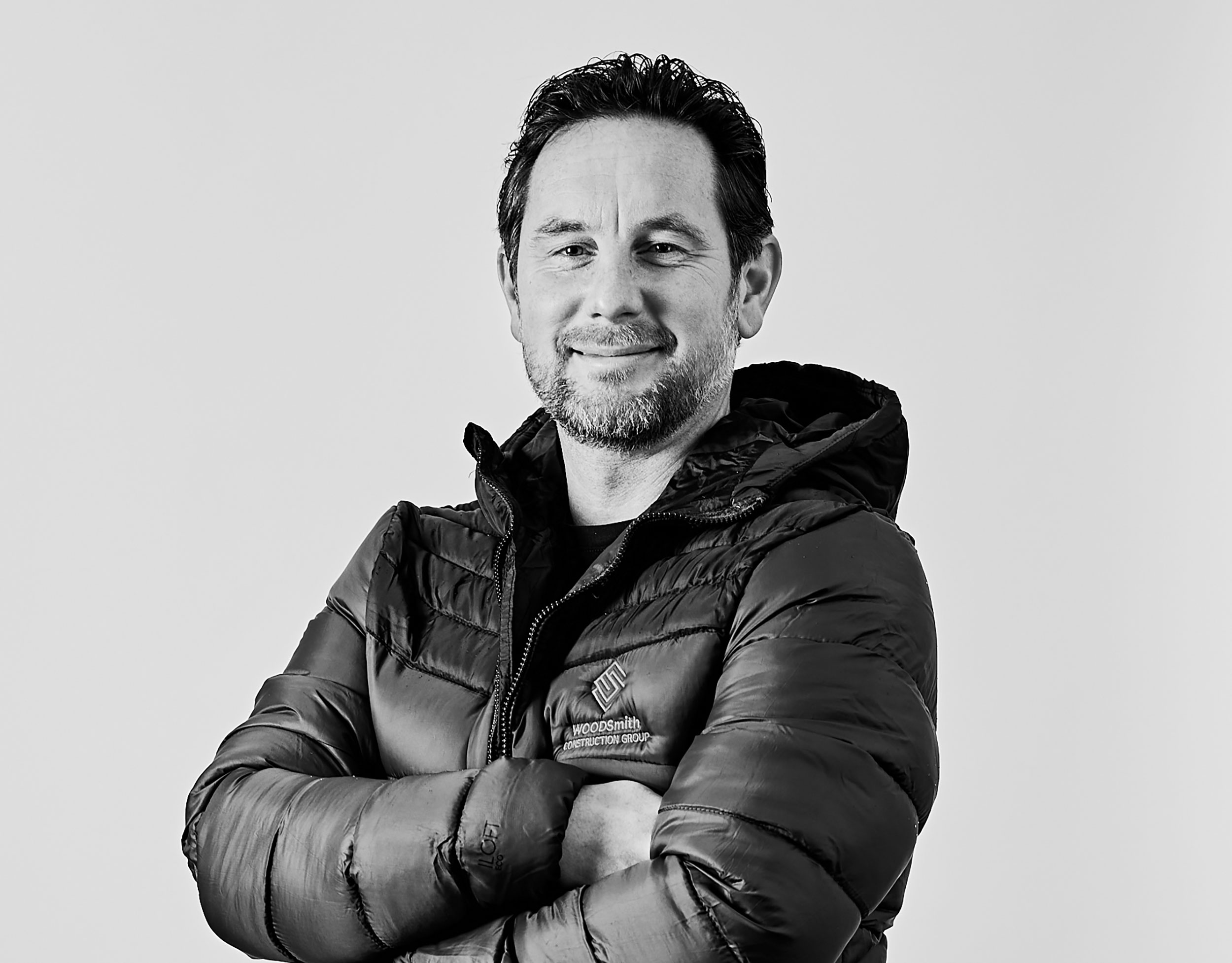 David has over 25 years of experience in the construction industry, ranging from QS to senior QS and commercial manager. Specializing in large-scale design and build projects in the commercial, education and healthcare sectors, David's current role as commercial manager gives him responsibility for all financial aspects of the commercial construction projects undertaken throughout the north of England. David has a passion for utilizing the local workforce and strives to pass on his experience to WOODSmith Construction colleagues. David's long-term goal is to help develop the WOODSmith Construction Group brand and further its expansion into the design and build commercial sector.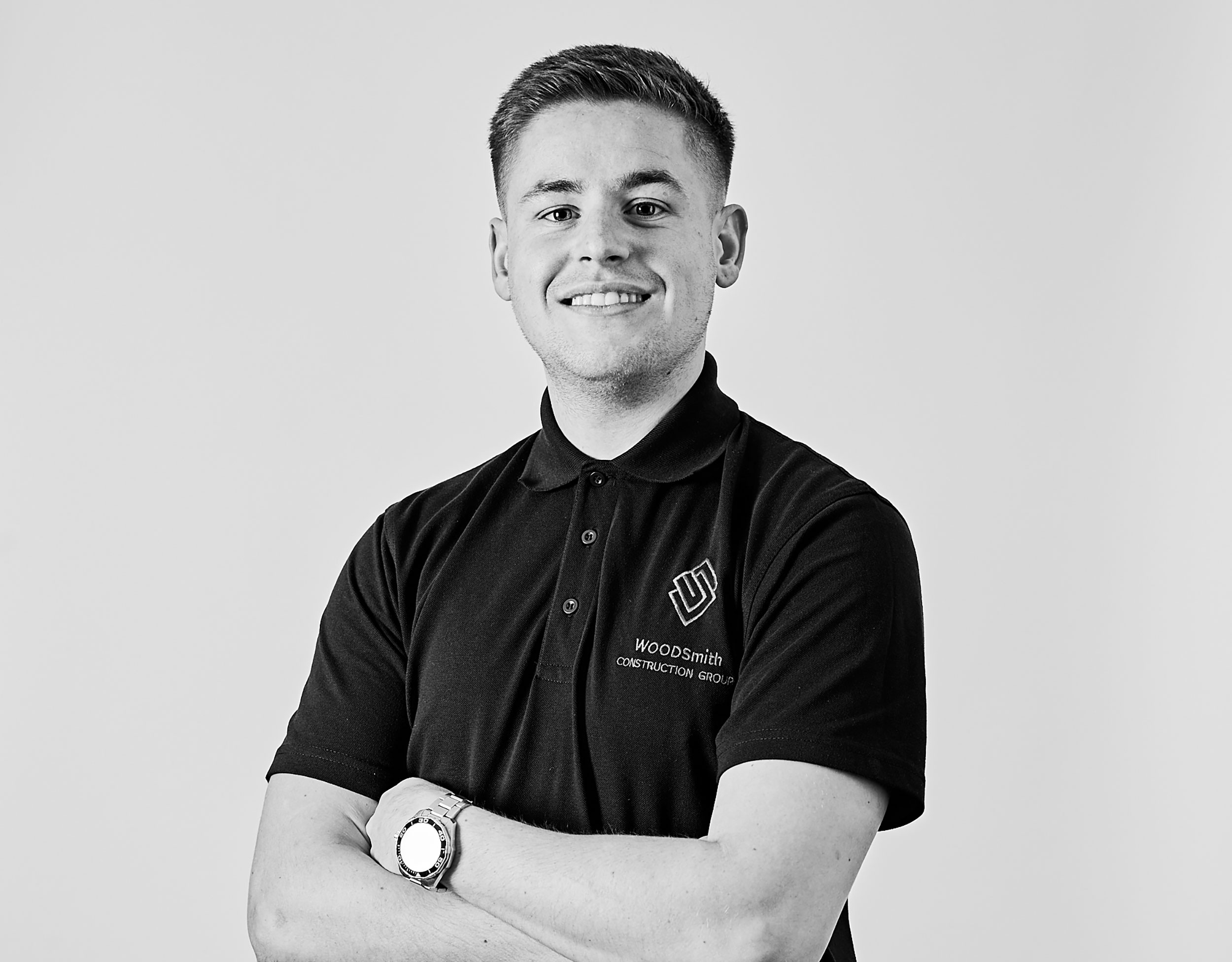 Callum is a hardworking, dedicated professional who is always eager to learn new skills and develop his career within the group. Educated to degree level in quantity surveying, and with a passion for property, Callum is project manager and quantity surveyor for the residential sector at WOODSmith Construction. Callum is responsible for planning and overseeing all residential projects to ensure they are completed on schedule, within budget and to a high standard. Callum was one of the first employees within the wider SDDE Smith Group and has vast knowledge and experience in the residential real estate sector.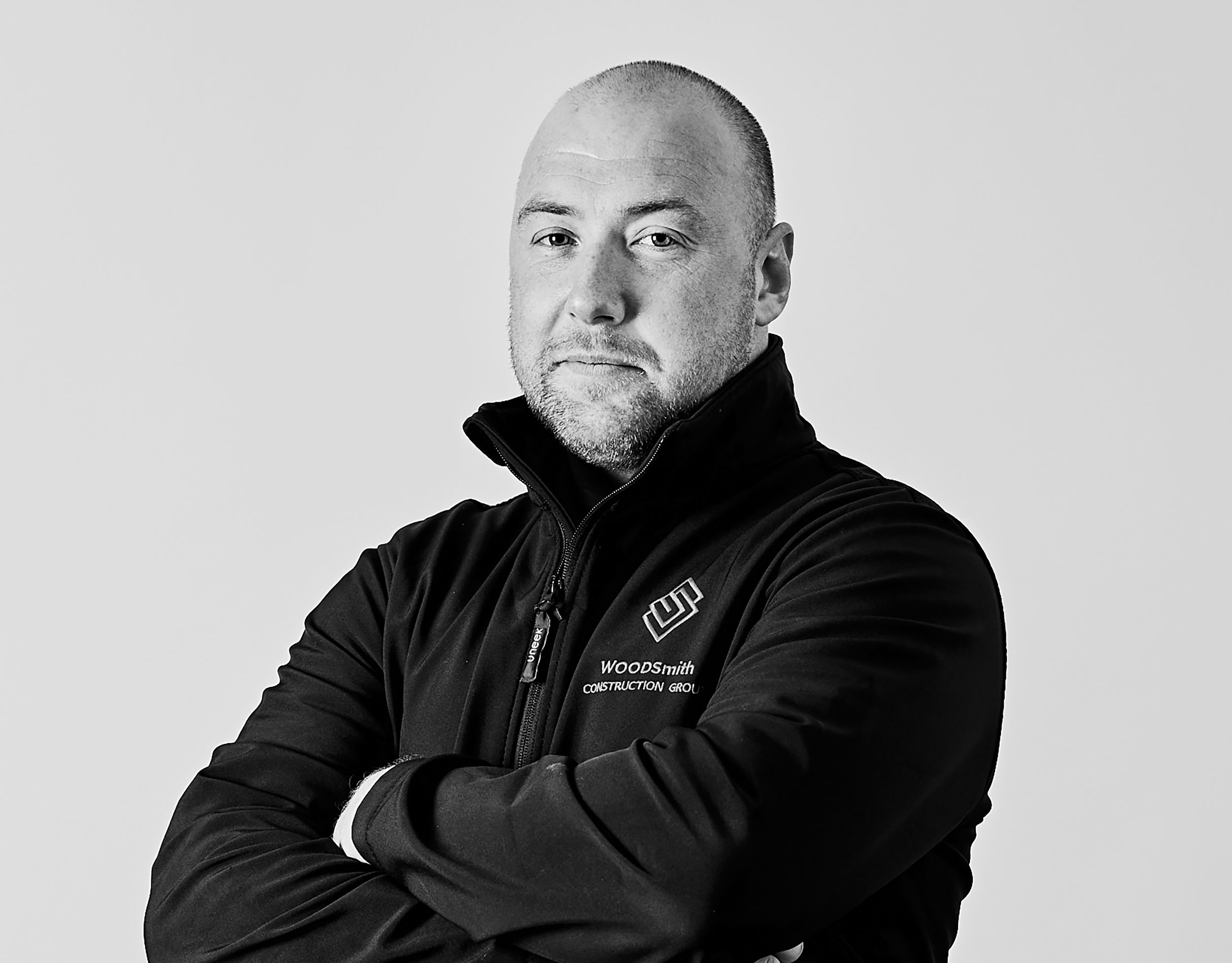 A professional site foreman with a strong work ethic and years of experience in the construction industry, Carl works well using his own initiative and consistently motivates the workforce, ensuring objectives and goals are met within the specific time frames. Always looking for improvement in himself and the company, Carl is completing his Site Management Safety Training Scheme qualification this year in order to progress to a site manager role when the opportunity arises.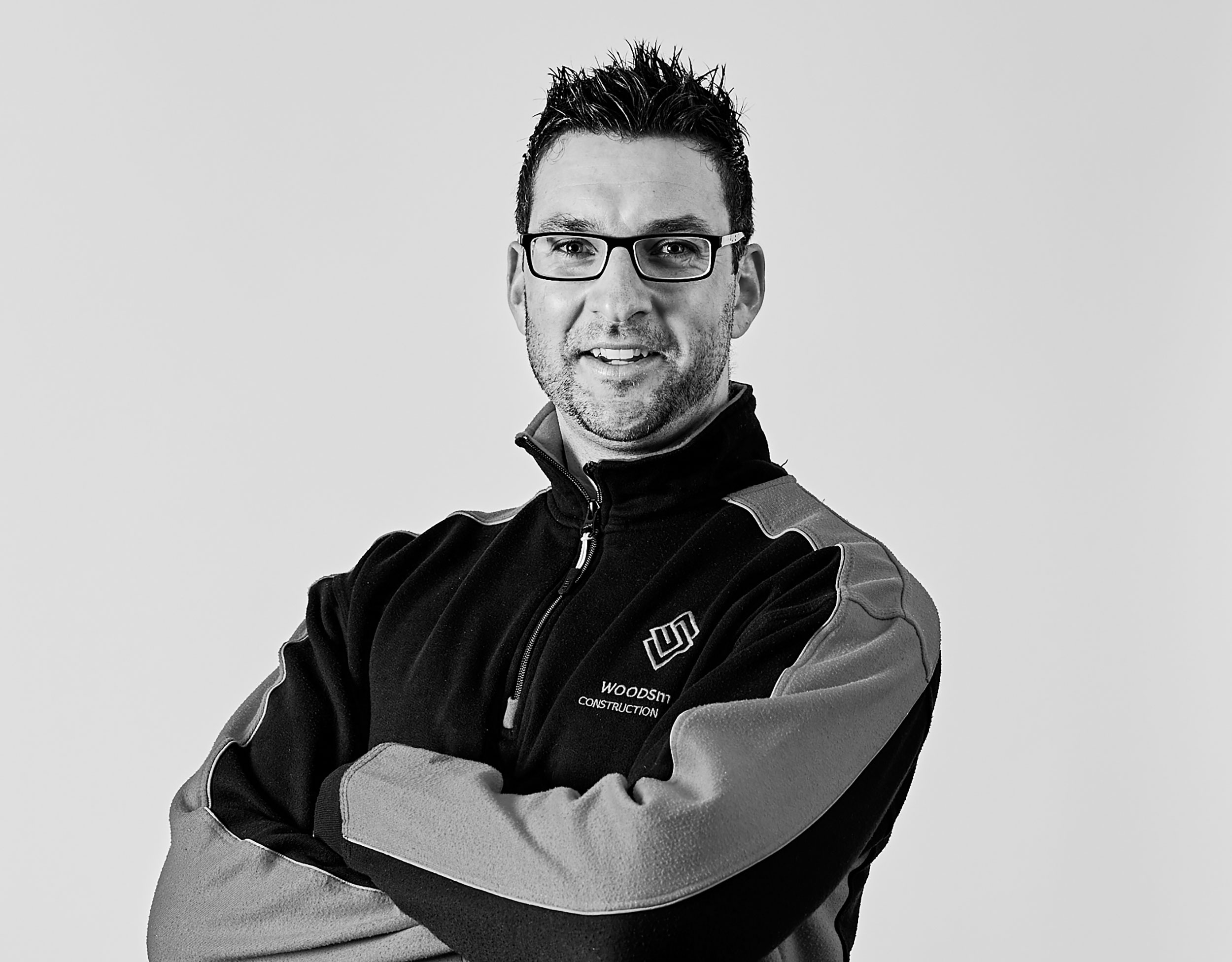 A fully committed and enthusiastic commercial site manager, Paul is currently overseeing the expansion of a multi-national level project. Paul's career in construction started several years ago, predominately working as a plot and externals ground worker. Paul gained the necessary experience and qualifications in health and safety, completing his Site Management Safety Training Scheme and IOSH to NVQ Level 6. Paul aspires to grow with the WOODSmith Construction group and be involved with exceptional teams and new projects.
With a highly experienced team, we work on a range of exciting, challenging projects nationwide, from housing to mining.
We offer…