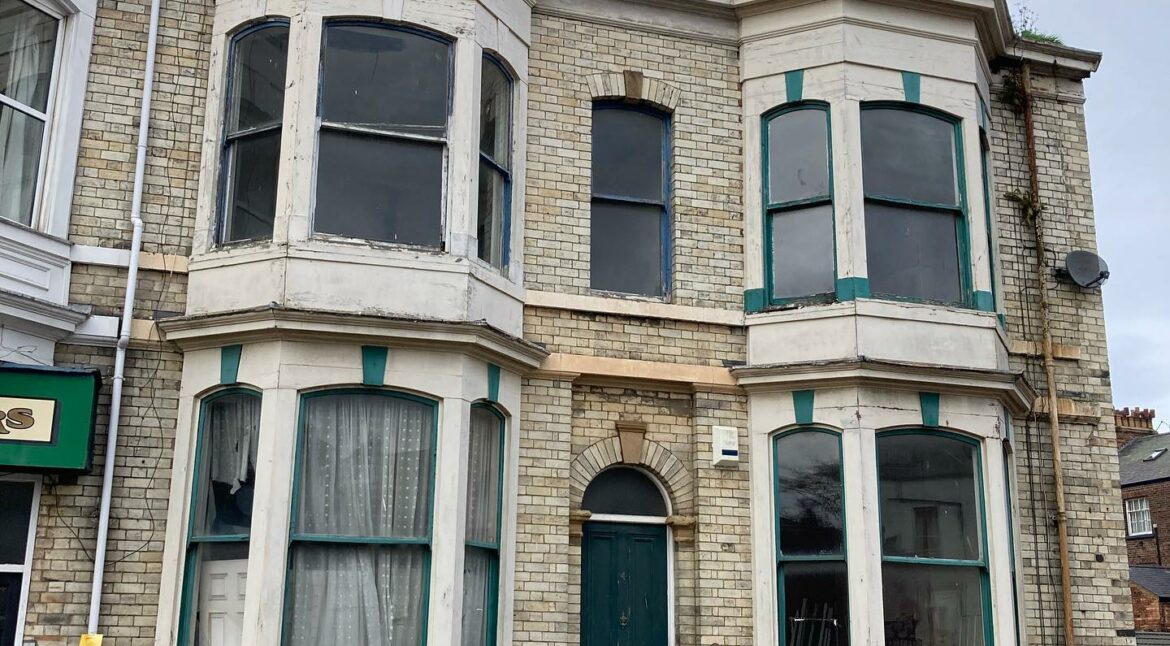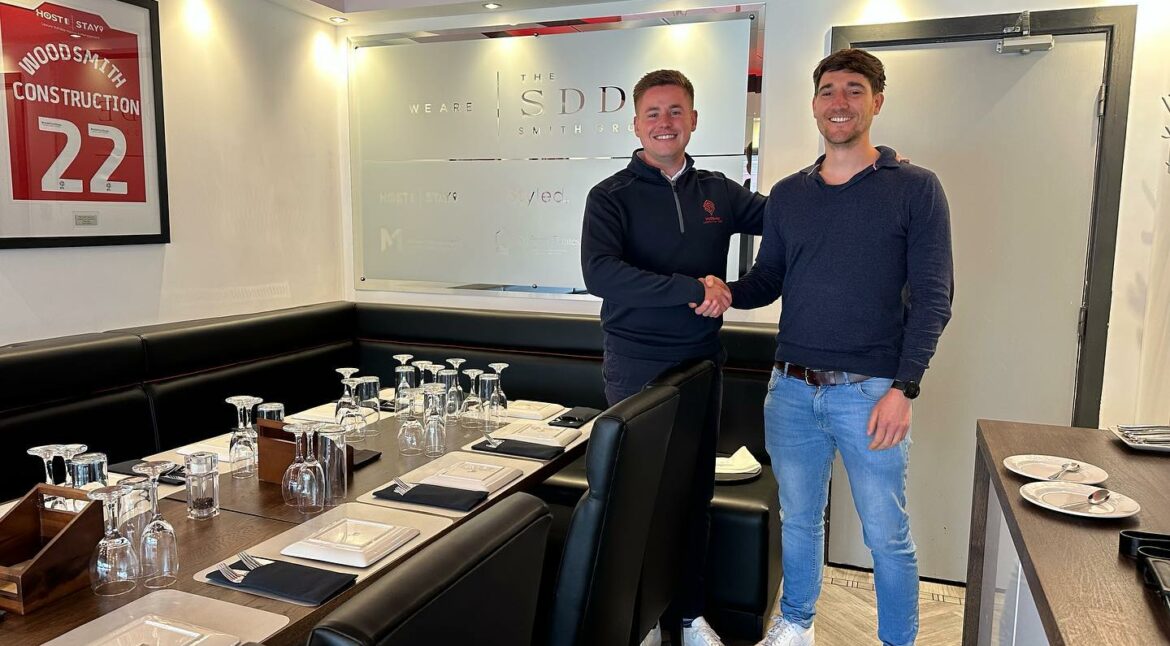 Residential ready!
A further two projects secured for the WOODSmith residential team:
"Really delighted to announce that we are now officially working with Callum Robinson of WOODSmith Construction Group on our renovation project in Scarborough. We feel confident now that with a great team in place we can move forward and transform this neglected old building into the elegant lady she deserves to be."
– Working with Benjamin Ross (KAB property) to renovate a seven bedroom Aparthotel in Wooler.
"I'm happy to announce KAB property will be working in partnership with WOODSmith Construction Group. I've worked very closely with Callum Robinson over the last few months and only have good things to say about him. I sat in the car with him one day as he drove me around their ongoing / completed projects and you can just tell he's the guy that makes things happen."
Follow us on socials to keep an eye on these exciting projects!
Want to work with WOODSmith? No matter the size or scope of your project, they can work with you to take it from concept to reality. Get in touch on 01287 221461 or visit www.woodsmithgroup.com to find out more.