Public Sector Construction
WOODSmith Construction Group has extensive experience of working in the public sector, having worked on projects of all sizes and values, managing competing deadlines and stakeholders efficiently.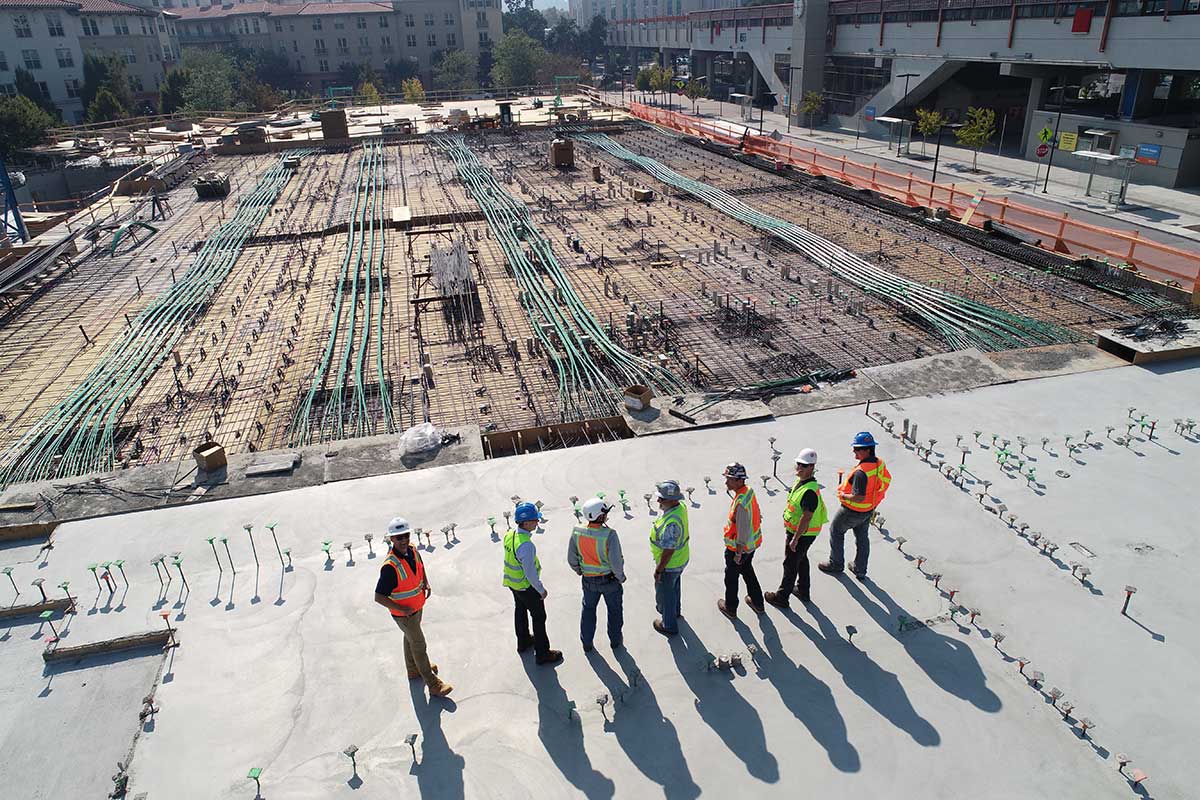 Public sector building projects involve multiple considerations, and there is no one-size-fits-all answer.
At WOODSmith Construction Group, we offer a full end-to-end service, making project management easier and more straightforward – no matter the size or scope.